A new cycling destination has emerged at the base of Mt. Hood along the Wild & Scenic Clackamas River.  Home of Oregon's newest scenic bikeway, the Cascading Rivers Scenic Bikeway.  A new cycling center with bike repair station, water bottle filling fountain is the start of many routes for riders of all experience levels.
Cascading Rivers Scenic Bikeway
Estacada is home to the newest Scenic Bikeway in Oregon the Cascading Rivers Scenic Bikeway!
A Little Video Inspiration!
Map My Ride
Find cycling routes all over Estacada Area from fellow bicyclers like you! You can download the app and track your own riding skills.
Need a Riding Buddy?  
Like to Ride in Groups?
There's a Facebook Group for that!
Bike It! Mobile
Go Mobile with Clackamas County's Bike It! Map.  It is ready to take you on cycling adventures around the Mt. Hood Territory.
EAGLE FERN DOUBLE LOOP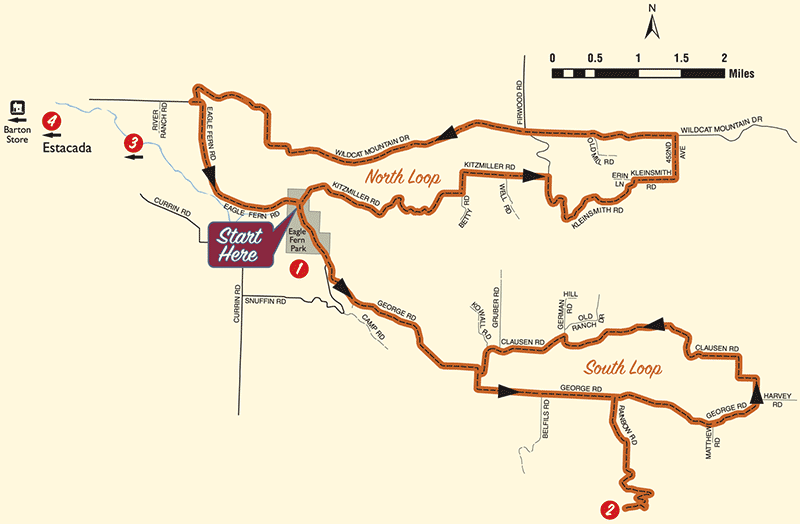 RIPPLEBROOK – TIMOTHY LAKE AREA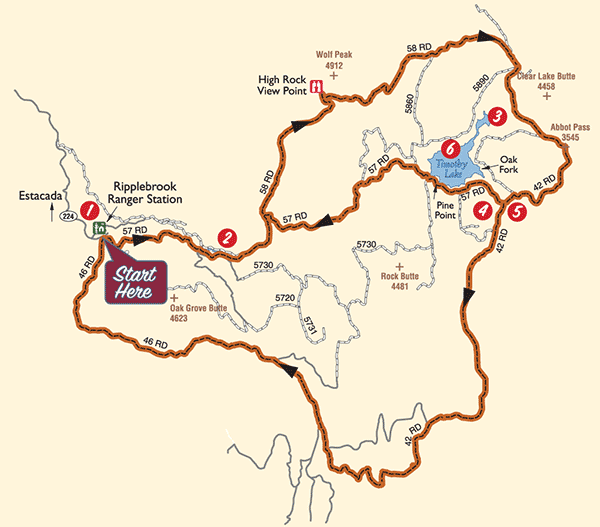 Now Get Out There & Ride! 
If you have a favorite route or something special to share please do so below!